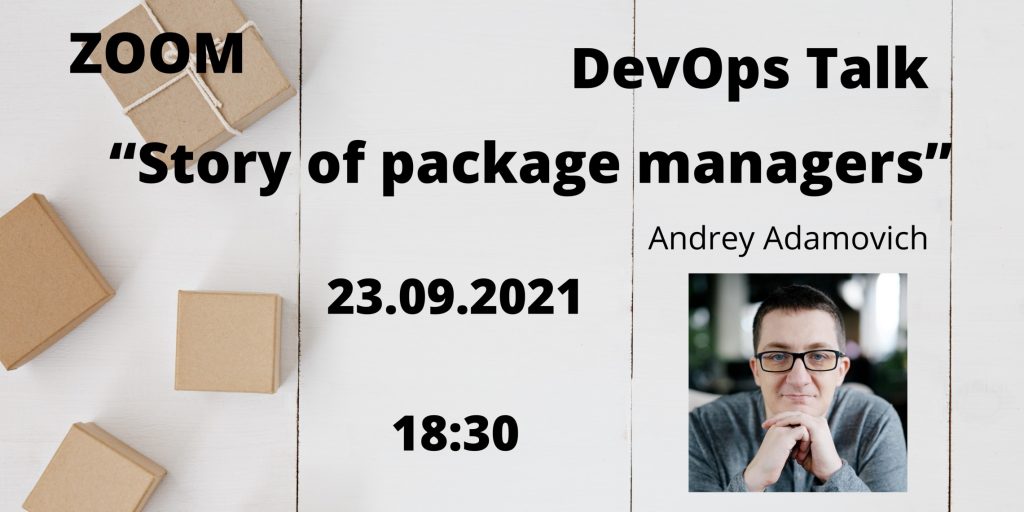 Are you ready for the 4th DevOps Talk? If you have been to the previous ones, I'm sure you are – it was brilliant!
---
4th DevOps Talk- Online discussion event from Latvia DevOps Community will take place on the 23rd of September at 18:30, please sign up here so you don't miss it.
Andrey Adamovich from DevTernity will kick off the event with an interesting talk – "Story of package managers".
After the main part – open discussion on the most popular topics provided by the participants. Don't miss it, it's fun!