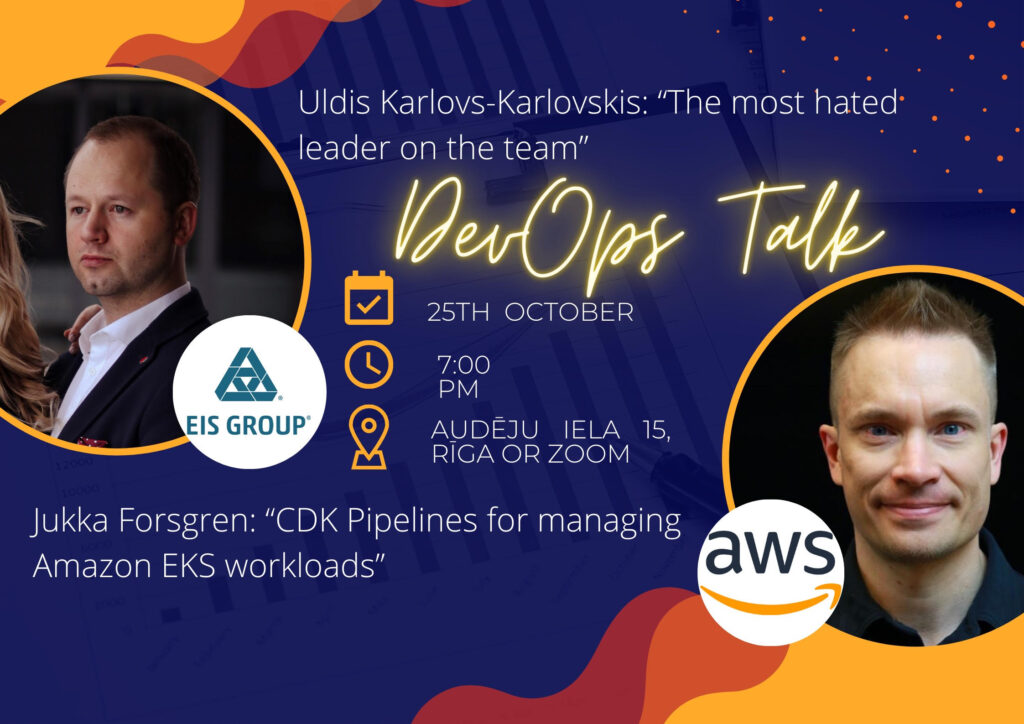 Wow, it seems like only yesterday we had our first in-person meetup in a really, really long time, with about 70 participants and 3 excellent speakers. There ware a few challenges and technical difficulties, and we found some things that needs improvement. So in true DevOps fashion we will try to fix them in the next event – 13th DevOps Talk that is scheduled for 25th of October at 19:00 in Workland offices, right in the center of Riga (Audēju iela 15).
As we are learning from the previous experiences, this time we will have just two presentations:
Jukka Forsgren (Sr. Solutions Architect at Amazon Web Services) – CDK Pipelines for managing Amazon EKS workloads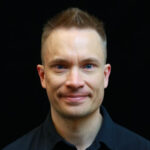 "In this talk I will introduce AWS CDK Pipelines and how they can be leveraged for continuous delivery of Amazon EKS clusters, Add-Ons, and Kubernetes workloads across multiple AWS accounts."
Jukka Forsgren is a DevOps Engineer and Cloud Architect who moved into Solutions Architect track a while back. He has hands-on experience implementing and delivering AWS cloud projects at Nordcloud and AWS Professional Services in various different industries and countries. He describes himself as a generalist on the AWS platform with focus area being containers.
Uldis Karlovs-Karlovskis (Director of DevOps at EIS) – The most hated leader on the team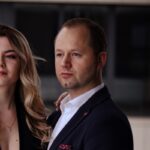 "You may have heard about Hunter Moore – the most hated man on the internet. He figured out how to make the worst people on the internet even worse. This performance is about the opposite – how to make the best engineer on the team even better. Why "hated" then? Because typically engineers don't enjoy this much. There will be very few slides and lots of action. We will investigate real-life scenarios, use methods from non-IT fields and some probably will get very opinionated. The second part of the performance will not be recorded."
Uldis was setting up his first CI 18 years ago when the name barely existed. Today he is a Director of DevOps at EIS Ltd. and working on his vision how to transform it into a highly mature DevOps company. On the free time Uldis is an active member of the Latvia DevOps Community.
Why just two? To make some room for the second part- the actual DevOps Talk! An open-space type of discussion, where everyone can participate with their topics/questions/ideas. Have some doubts about implementing some specific technology and do you want to hear experiences from others? Or maybe is there a brain twister you have been searching for an answer to? This is the perfect place to ask these questions and leverage the power of DevOps community. Cannot think of any issues? Don't worry! You can still join the discussion or stay just as a listener.
As we have limited availability, please register for the event here, on meetup.com: https://www.meetup.com/riga-devops-meetup/events/288923788/
Don't know what to expect from DevOps talk? Check out the reviews of previous talks or watch the presentation on YouTube.
We live in the Techies of Baltics Slack: https://devops.lv/slack/
If you would like to receive a personal reminder about such events, please leave your contact information in the form.