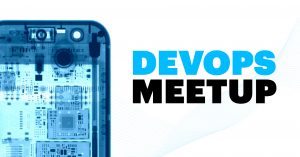 Join us for another great evening at DevOps Meet-Up
28th May, 19:00 – 21:00, Gustava Zemgala Gatve 74, Teo Office, Craft Cafe
You will hear:
Arturs Liepins – Golang for DevOps: go or no go?
Go(lang) is an emerging programming language which is already used by many popular DevOps tools. In this talk we will discuss the pros and cons of using Go for your own DevOps endeavors.
Anton Kaspiarovich – Continuous Delivery with Spinnaker
Please register here so we could prepare a badge for you.
Two RigaDevDays 2019 ticket giveaway!!!