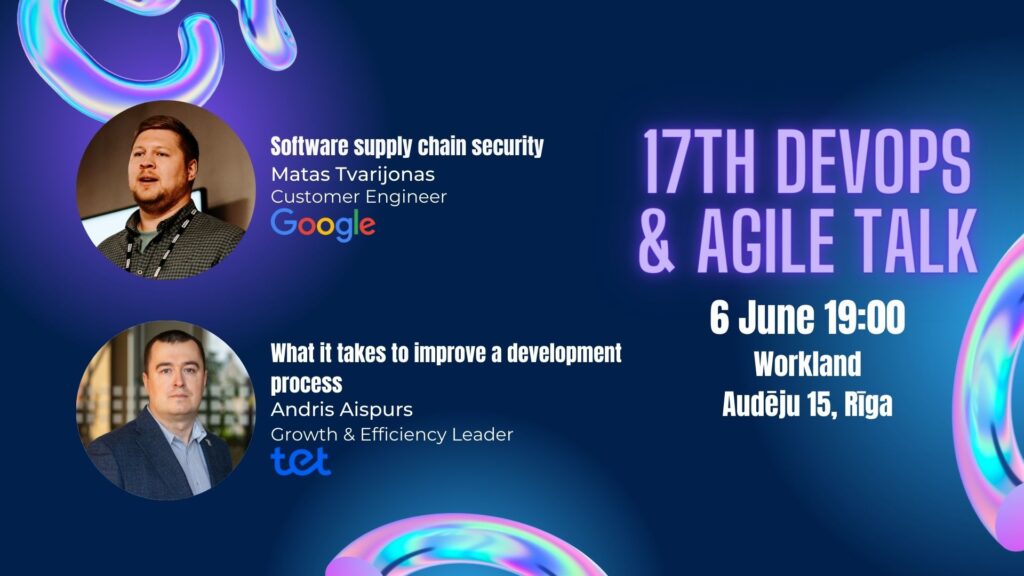 Only a few more days are left until summer, and what would be a better way to start summer than to get some snacks, beer, and friends and come to the well-conditioned Workland offices on the 6th of June for 17th DevOps & Agile Talk.
This time we will have two terrific speakers: Matas Tvarijonas (Google) from whom you will have a chance to learn more about supply chain security, and Andris Aispurs (Tet) who will present about development process improvements.
Please make sure that you arrive early because we'll be checking in people at the counter. No-shows will not be tolerated. There's simply no other way how to forecast how much beer we should buy 😊.
(In case you won't be able to join on-site, you are welcome to watch the live stream on our Youtube Channel)
Software supply chain security by Matas Tvarijonas (Google)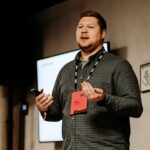 Recent high-profile software supply chain attacks, such as the SolarWinds hack and the Log4j vulnerability, have shown that any vulnerability in the software supply chain can be exploited to attack the software itself. In this session, we will discuss how Google Cloud can help organizations secure their software supply chains. During the presentation, we will cover what is and why is software supply chain security important, and how can Google Cloud help organizations secure their software supply chains.
Matas has started his career working with on-premises infrastructure solutions. Over time, technology has changed, and on-cloud and off-cloud have become the norm. However, one thing remains constant: infrastructure is often complex to understand. He strives to be at the forefront of the infrastructure and developer communities, bridging the gap and fostering a greater understanding between the two sides of engineering.
What it really takes to Improve a development process or why french waiters are the best sellers out there by Andris Aispurs (Tet)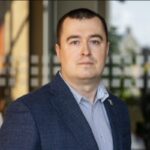 There are a lot of great tools, methods, frameworks, and approaches available on the market. Some are very expensive, and some on the other hand are available completely for free and easy to start to use. But all of these tools have something in common – the necessity to justify them to management and colleagues, alignment with existing strategies and guidelines, requires changes to existing processes during the implementation phase in working environments, etc. What we can learn from French waiters to improve our chances to implement these tools for better, more effective, and secure development processes in our organizations? Let's find out together!
Andris is a husband and young father. ICF Coach I Agile Coach I Growth and efficiency leader at Tet. More than 12 years in IT industry. Living with an Agile mindset for more than 5 years (Kanban, Scrum, Less, Safe certified). Metal detecting enthusiast, a diver (in rare moments)
See you at the Workland! Don't forget to register for the event on meetup.com/latvia-devops-and-agile-community
During the presentations, we love to play "DevOps Karaoke"- an improv game, where someone from the audience has a chance to give a 5 minutes presentation on slides, that he has never seen before. Add your name to this form, if you want to be the lucky guy or gal, who will have a chance to play it this time: ej.uz/es-velos-spelet-devops-karaoke
As we have limited availability, please register for the event here, on meetup.com: https://www.meetup.com/latvia-devops-and-agile-community
Don't know what to expect from DevOps talk? Check out the reviews of previous talks or watch the presentation on YouTube.
You are also invited to join our Slack where interesting discussions are going on in different channels on various topics. If you would like to receive a personal reminder about such events, please leave your contact information in the form.