Hello, my name is Zane and I am DevOps. But just 2 years ago I was an employee of the company that is reselling software to building industry professionals and my daily routine included sales, communication with customers, team leading, and marketing. It was not even close to DevOps or IT. To be honest – I did not even know what DevOps is. However, after 7 years of experience in that company, there was an urge to change something – I was bored of the routine and needed new challenges so it was time to do something about it.
When I studied in university, I shared the dormitory room with 3 IT students. We often talked about our studies and I was carefully listening to their stories, therefor it sometimes felt that it also could be something that I might want to do someday. At the same time, I was very satisfied with my study program and looked forward to becoming a professional in the Tourism and Hospitality business field.
When the university was over and I started to work, there were plenty of interesting opportunities to challenge myself in different sectors. I accepted them until 2 years ago I realized that it is time to try something new.
I remembered that there was this interest in IT and decided that I must give it a try and learn programming to see if my interest is just an illusion or would it be something that I could see myself in? I created the plan for myself. First – find some programming courses and check if that is what I have imagined; second – explore the differences in IT jobs and see which one would be the most interesting for me; third – find a new job.
I started googling for courses and found the "StartIT today" program (now "SHE GOES TECH") for women that have no previous experience in IT – that was just exactly what I needed! I applied and started the Java course together with around 20 other great ladies and it was an eye-opener – I liked it; it was so interesting. During the courses there were also possibilities to meet with Accenture employees who shared their stories about becoming IT professionals, shadowing them and see how their working day looked like. They were very friendly and nice I liked the atmosphere there. It was professional but also welcoming and friendly. The first step was completed – the course was finished, I was satisfied with the results and most important – it was exciting for me. So, I decided that it was time to say goodbye to my colleagues and start a new chapter in my life.
But how to choose the direction, which role would be the most appropriate? I was just scrolling through Facebook one day and voilà – here it was – an advertisement of a project "Iepazīsti tehnoloģijas." It was organized by Riga Tech Girls and their program included everything that I was looking for – explanation of different IT roles and jobs in this industry, case stories of IT companies and projects in Latvia, and the most important – experience stories from real people. One of the stories was about DevOps and I decided that it will be one of the options for me as it sounded interesting.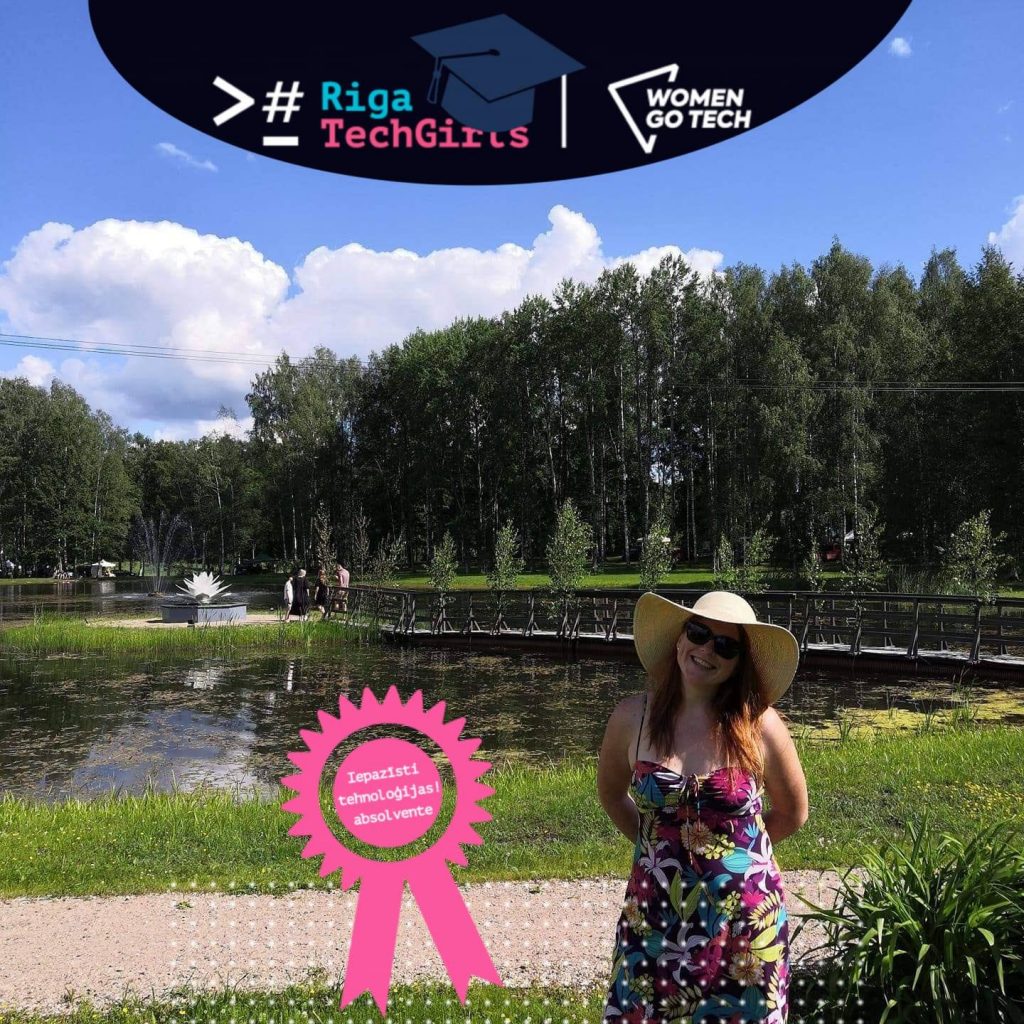 The second step was completed as well – I now knew more about IT and could make a more considered decision on where to apply. So, I applied for both Java and Cloud & Automation Bootcamp. I was invited to the Cloud & Automation Bootcamp and it was really scary as I did not know what to expect. It was not easy training, and I did not expect it to be but after it was finished, I had my doubts about whether I will become an intern. I saw that there are so many peers in the Bootcamp that have experience in IT already and they feel confident about most of the tasks and Cloud technologies. However, I did receive the offer to join, and I was so happy to start my journey in the DevOps team. The third step was completed.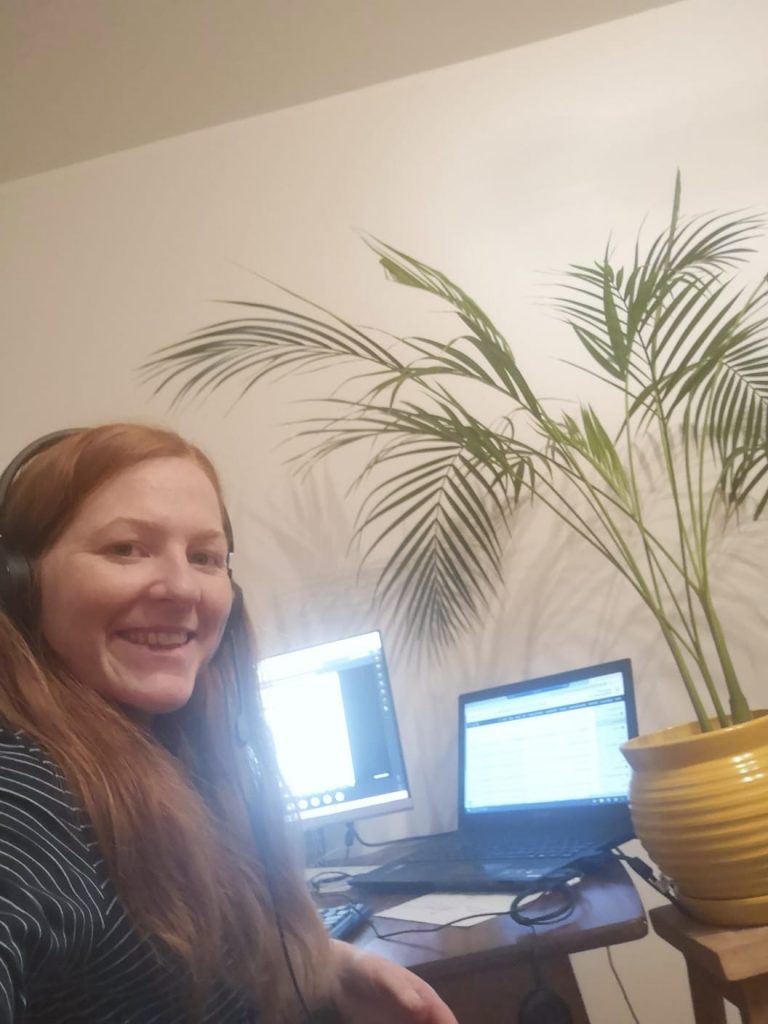 It has been a year now since I joined DevOps and I am incredibly grateful that I have been given this opportunity. It has been and still is a road with a lot of learning and challenging myself every day, but it is also a road with a lot of support, trust, and belief in new talents. Therefore I like the DevOps and the DevOps community and I am looking forward to experiencing it at the most.